Founded in USA in 1909 by Condé Montrose Nast, the company is known to many as the most exclusive media company in the world. Condé Nast is home to influential brands and one of the world's largest private media companies that has set the bar for the premium segment in Germany since 1978, with a portfolio that currently include VOGUE, GLAMOUR, GQ, AD and WIRED.
Condé Nast's supreme global brands influence trends and represent excellence in their markets. The Studio Condé Nast shoots high-quality spreads for the company's own media brands, as well as for Condé Nast Manufaktur, the content marketing unit of Condé Nast Germany. The studio specializes in still photography of accessories, fashion, beauty, jewelry, interiors, and portraits. With a generous 200 square meters, five workstations and exacting aesthetic standards, the in-house studio gives form to each brand's visual language.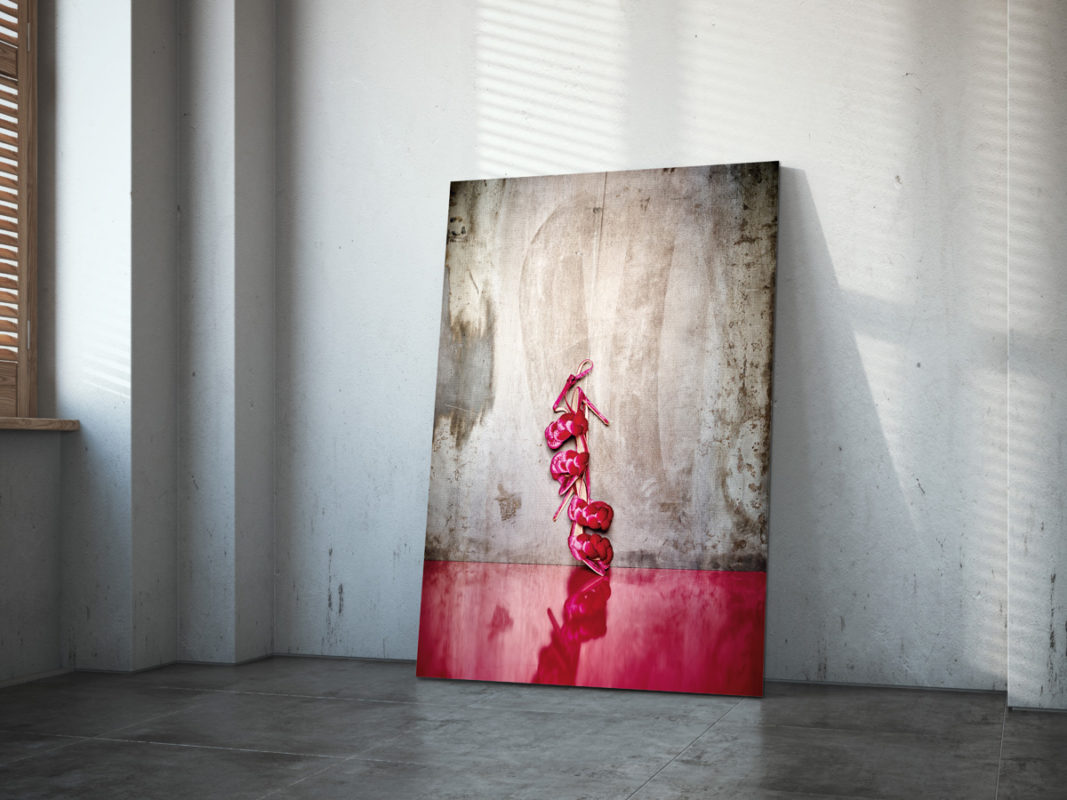 In addition to the core business of premium media products, Condé Nast Germany is also active in other market segments, such as the mergers & acquisitions sector. They invest in innovative start-ups that have high quality standards and an entrepreneurial spirit. Additionally, many Condè Nast clients in the luxury consumer sector benefit from their experience as a corporate publishing partner: Condé Nast Manufaktur specializes in content marketing, handles the concept development for its advertising clients across all media and offers strategic marketing consulting. 
Condé Nast has one of the richest traditions, and is one of the most unique and influential companies in the field. Condé Montrose Nast believed magazine journalism was a vocation that strove for perfection and high quality. With his sense of excellence and innovation, he shaped the corporate values that even today make Condé Nast a unique and style-setting media enterprise.